Want to learn guitar?
Follow this link for everything you need to know about guitar lessons.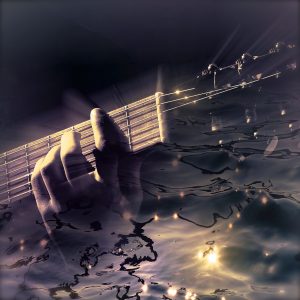 I offer acoustic and electric guitar lessons. The emphasis is on fun, learning and playing what you want. I teach in an informal & relaxed home setting. Whether you are completely new to playing, returning from a long break or a bedroom player looking to improve, you can make progress and have fun. Take your playing to the next level. Contact me and book your lessons today.
Notice: Guitar lessons still unavailable.
Thank you for visiting my page. Sadly, all of my face-to-face lessons were suspended from March 2020. I am not resuming in-person lessons just yet. If you are a total beginner or can already play but want to improve, I encourage you look at the fantastic and free online courses offered by Justin Sandercoe here: https://www.justinguitar.com/ I have worked for Justin for many years and highly recommend his site and lessons.
Click here to return to the Home Page