Richard offers one-to-one tuition for Maths & Guitar.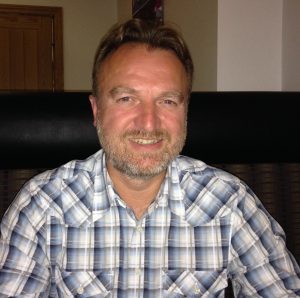 Maths Tuition up to Higher GCSE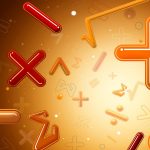 Looking for lessons on a key topic?
Need regular support with your studies?
Preparing for exams?
If you want a Maths Teacher for all levels up to Higher GCSE, I can help students understand, gain confidence and achieve success. If your child needs additional support in Maths I am now enrolling new students for the coming academic year. In March 2020 all of my one-to-one teaching went online. Since then I have taught over one thousand hours of online Maths lessons – on the Government's National Tutoring Programme, through Middlesbrough Council and with my own private students. In all scenarios the advantages of online teaching and learning have been many. It is now my preferred approach and I will continue to offer online lessons to all students. Please get in touch for further information and to arrange lessons from September. I am a Maths specialist with 30+ years experience and can provide professional tuition that will help you succeed. (Read more)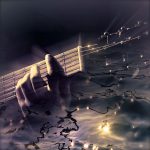 Want to play acoustic or electric guitar?
Are you a total beginner?
Do you play a bit but want to improve?
If you want Guitar Lessons as a beginner or if you're looking to improve on your basic skills, I can help you learn and have fun.
NOTE: Guitar lessons are currently unavailable. Thank you for visiting my page. Sadly, all of my face-to-face guitar lessons were suspended from March 2020. I am not resuming in-person lessons just yet. If you are a total beginner or can already play but want to improve, I encourage you look at the fantastic and free online courses offered by Justin Sandercoe here: https://www.justinguitar.com/ I have worked for Justin for many years and highly recommend his site and lessons.
Click the links to redirect to my specific Maths and Guitar pages.