TeesTutors Fees for Maths and Guitar Lessons
NOTE
Different fees apply depending on what tuition you require, whether you make a block booking of lessons and the student age. Please go to the respective home pages for information on fees for Math s Tuition and Guitar Lessons. (links below)
I base my prices on one-to-one tuition. If you wish to learn with a friend or family member I am happy to teach two students at one time. Arrangement and fees would be on an individual basis. Please ask if you have any queries.
I can teach online using the latest in smart technology and remote teaching software. I would connect to you using  video-chat software (Skype or Zoom) and give you a secure code so that I can share my computer screen which I use in a manner similar to an interactive whiteboard. You would need to have a computer or tablet with internet connection, camera, speakers and microphone. I am happy to demo this face-to-face first.
I can travel to you for lessons with a premium payable for time and travel. Please contact me if you would like to ask about this.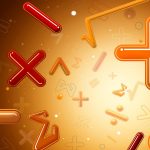 Go to maths.teestutors Home page for more information on Maths lessons.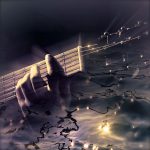 Go to guitar.teestutors for more information on Guitar lessons.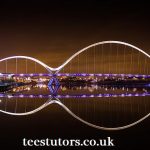 Go to the teestutors.co.uk Home page.